Warranty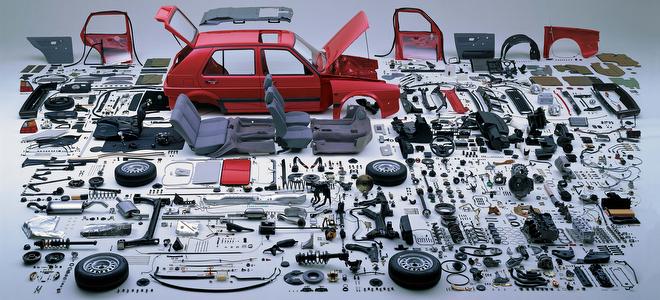 We will always pride ourselves on the quality of our used cars and prior to sale all our cars go through a full pre inspection and are also serviced our used cars if necessary, ready to drive away. As well as our faith and pride in what we do we realise that protecting your used car throughout its life with you is equally as important and therefore we offer a wide range of warranties to keep you motoring.
Our warranties are provided by an industry recognised company who offer full national cover for parts and labour. This means that in the unlikely event of your car needing attention you can take it to any VAT registered garage in the UK, giving you total peace of mind motoring. The warranty cover can be anything from 6 to 36 months and we only use the top level of cover meaning you the customer can feel safe in the event that if you do need to make a claim you are protected.
PLEASE FEEL FREE TO GIVE US A CALL OR EMAIL US WITH ANY QUESTIONS YOU MAY HAVE AND OUR FRIENDLY STAFF WILL BE HAPPY TO HELP WITH ANYTHING.